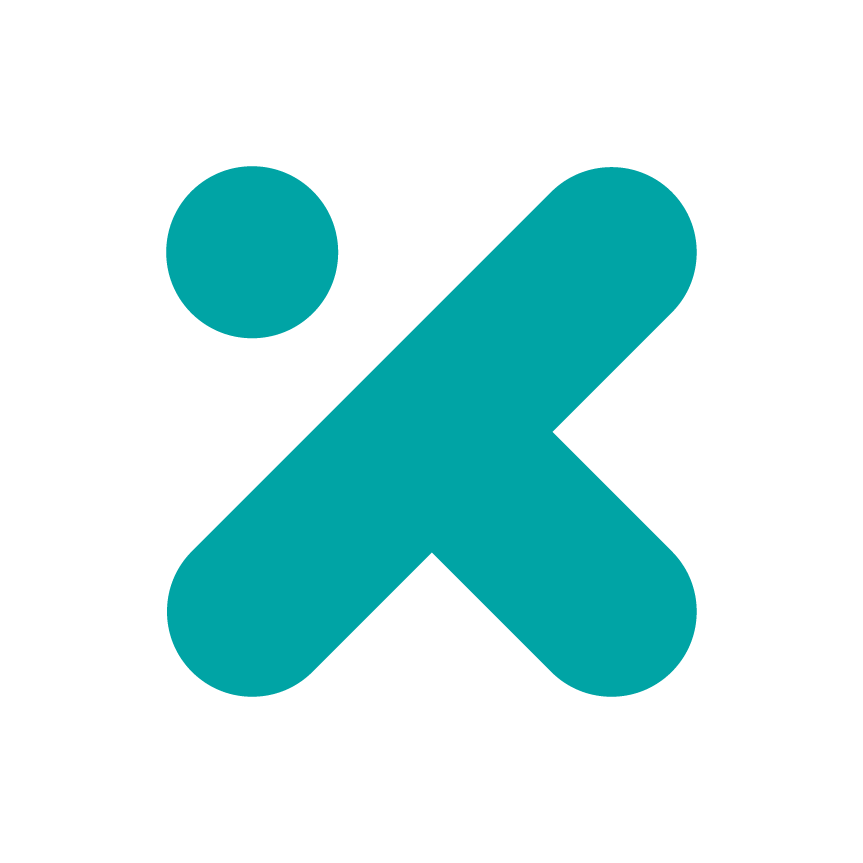 MiraCosta Math Club
Our mission is simple. Make math an exciting adventure. And we mean it! From mathmagic to field trips and catered food, we aim to unravel the beauty of math in our lives.
---
Community
---
Upcoming events
Movie Night
**Thursday Nov 9th
5:30-8:00pm @ OC3511
Join us and discover the extraordinary world of math on the big screen with the movie "A Beautiful Mind"!
Free popcorn and snacks will be provided!